ISO MAX V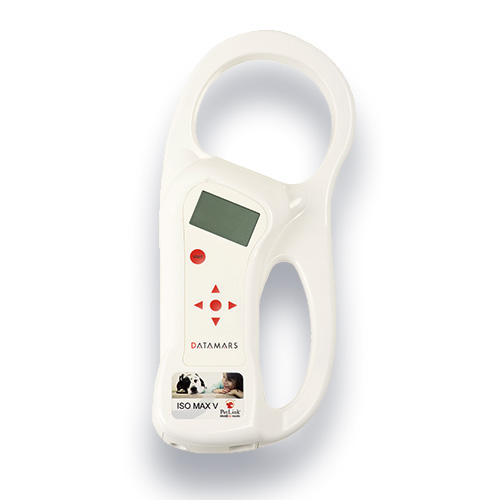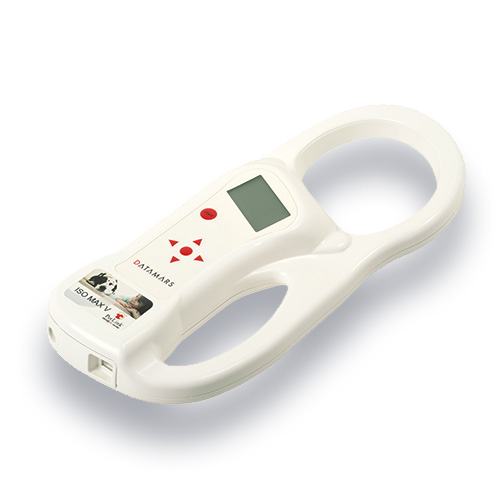 The Iso Max V is the industry's choice when it comes to reading distance and speed for scanning microchips in all type of animals.
Lightweight and portable, the Iso Max V is ergonomic and its shape is non-threatening to animals.

With the ability to read through plastic carriers, it is the perfect scanner for identifying aggressive and stressed animals which is ideal for vet clinic, animal welfare groups, and shelters.
Transponders & Implanters
T-SL – Slim Polymer Microchip
Datamars-PET
2017-06-01T15:23:47+02:00
T-IS – Bio Glass Microchip
Datamars-PET
2017-06-01T15:24:04+02:00
T-VAS – Basic Package Bio Glass Microchip
Datamars-PET
2018-01-17T14:42:30+01:00