We offer the best solutions for animal electronic identification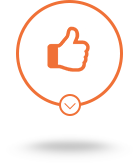 Why use microchips?
Small as a grain of rice – RFID microchips can be implanted to provide permanent identification and improve the chances of lost companion animals being returned to their rightful owners.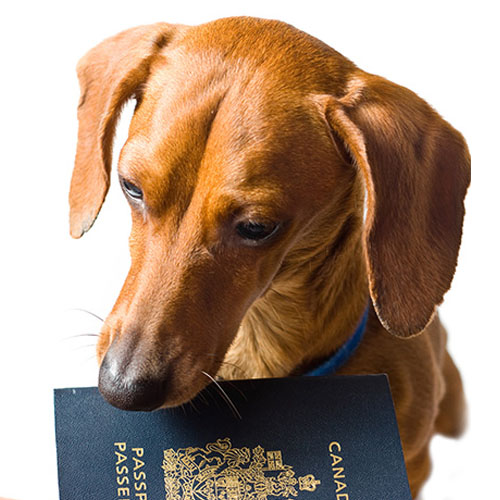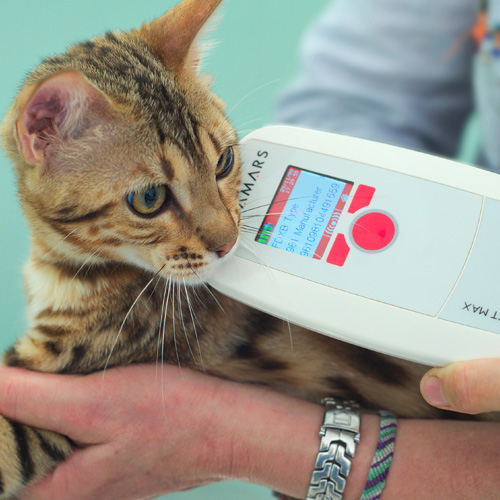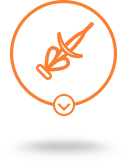 Products & Services
Datamars offers a complete range of identification systems:
– Glass and polymer encapsulated microchips
– Best in class microchip scanners
– PetLink registry and recovery service
– PetMaxx, a microchip search engine available from Datamars which brings together 31 international pet databases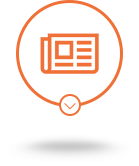 News & Events
Stay tuned with our latest releases and meet us at the next trade shows/events!