T-IS – Bio Glass Microchip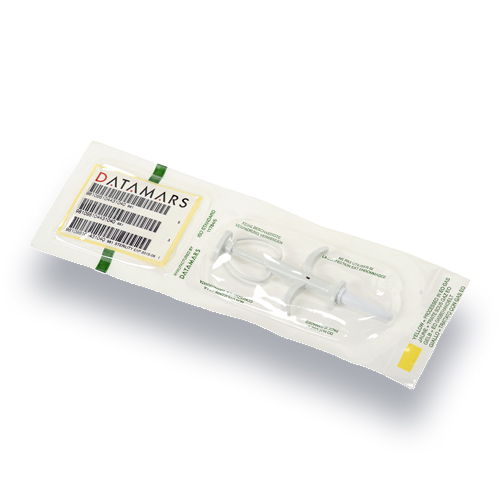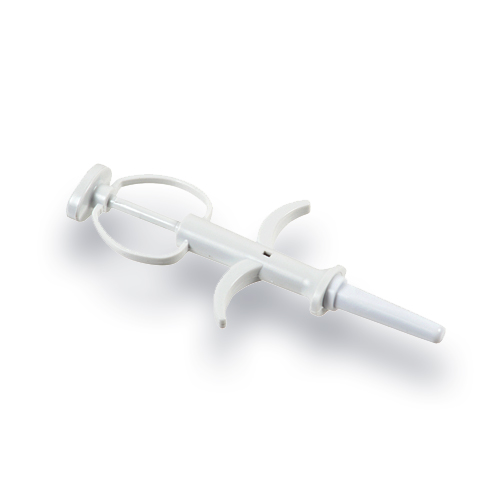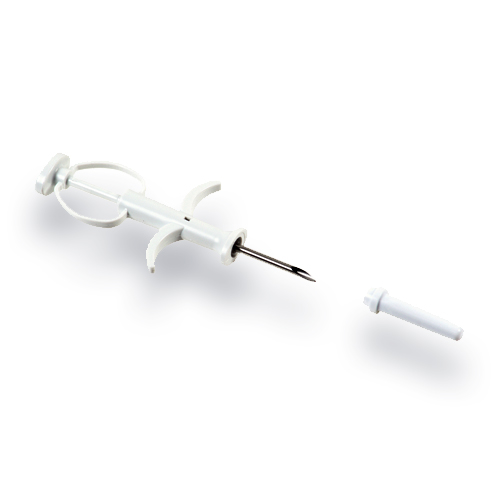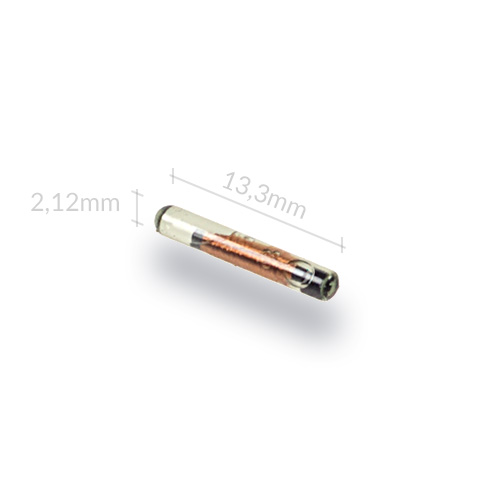 THE CLASSIC: bio-glass transponder for unique pet identification
Easy and painless implantation

Syringe with "no return click system
Material and description: Bio-compatible glass, encapsulated transponder containing an individual, preprogrammed ID code in accordance with ISO Standard 11784.

Special feature: passive microchip encapsulated in bio-glass, small size 13mm only and very light 0.114 g. Anti drop system to ensure the microchip will remain inside the needle until it is implanted.

Package: each transponder is pre-loaded into a ready-to-use disposable syringe with «no return click system» and detachable needle, sterilized by EO gas and individually packed. Each syringe comes in an individually wrapped, sterile, peel-open, blister package. Each syringe includes six corresponding, adhesive barcode labels to simplify documentation and record keeping.