T-SL – Slim Polymer Microchip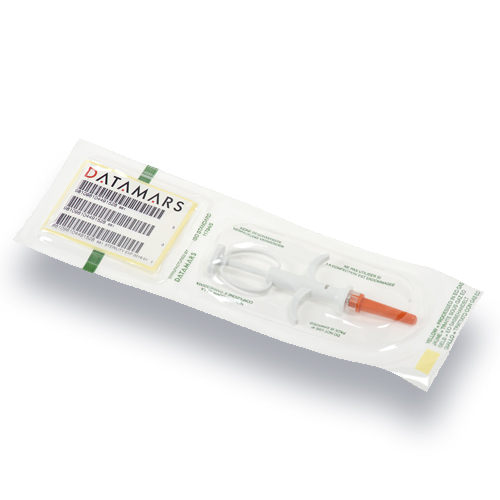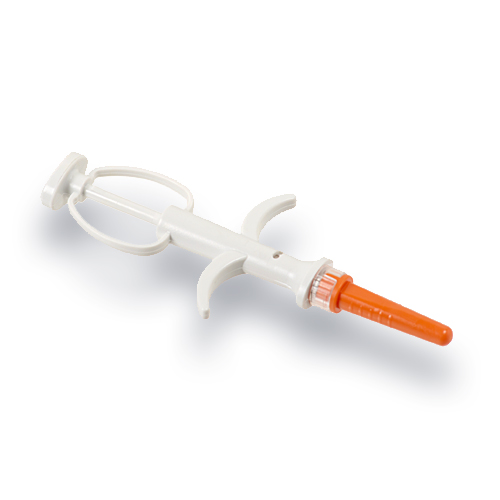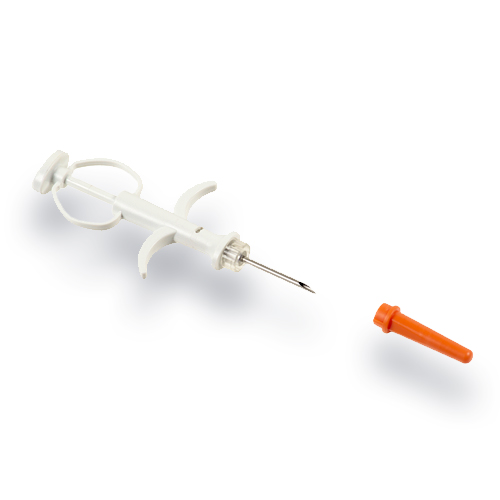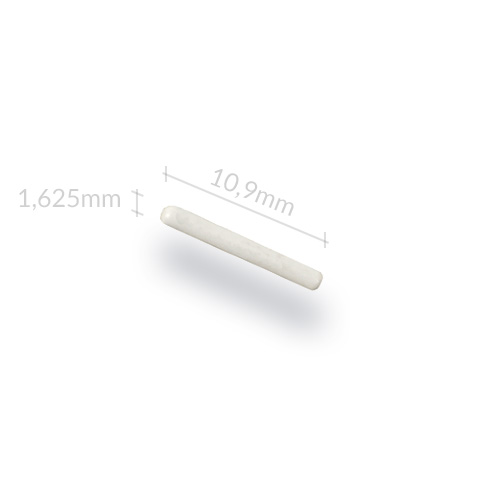 THE INNOVATION: the only bio-polymer microchip in the market
Thin, small and lightweight

"No return click" syringe
Material and description: bio-compatible, FDA-approved SLIM polymer encapsulated microchip contains an individual, preprogrammed ID code in accordance with ISO Standards 11784/11785.

Special feature: our premium product: The Slim transponder has a thin sharp needle which allows for smooth, gentle implantation with minimal penetration force. Our "No Return Click" syringe blocks the injector once depressed, stopping the microchip from being sucked back into the piston.

Package: each microchip is pre-loaded into a ready-to-use disposable syringe and detachable needle, sterilized by EO gas and individually packed.